Friday we started the food aspects of Halloween, for a party, for your kids' class event, or even just having around the house. It was all snacks, and I have entrees and desserts on the way. Today though, it's all about the adult drinks…the ones you keep away from your kids, even making sure they stay away from that plate of jello (shots). 
Starting off with this list of 25 Easy Halloween Punch Recipes, I started off liking it already, when I was browsing them! I'm really wanting to try the caramel apple sangria.
For those who might be doing a Harry Potter marathon some time this month, or are re-reading the books, check out this Polyjuice Potion.
For those Pumpkin Spice loving people, check out this sangria.
Moving on to the next article I browsed through, these are more cocktails than anything. Delish's 13 Best Halloween Cocktails can be found here.
The first one looks cool as heck, and I so want to try. It's called Jeckyll and Gin. Look at it. Just look at it:
These margaritas look cool too. They're regular margaritas, but with food coloring and black sugar to coat the rim.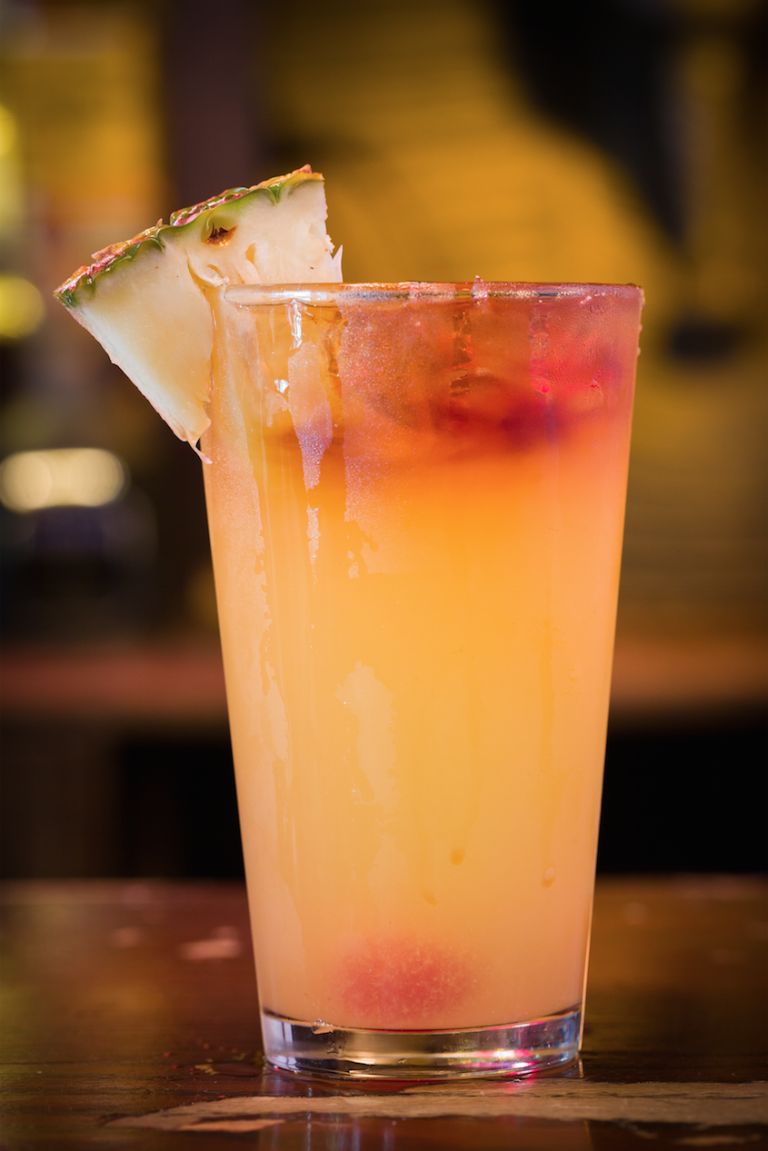 For those zombie lovers (like my boyfriend), here's a strong one, made with Bacardi 151. Let us all die, here.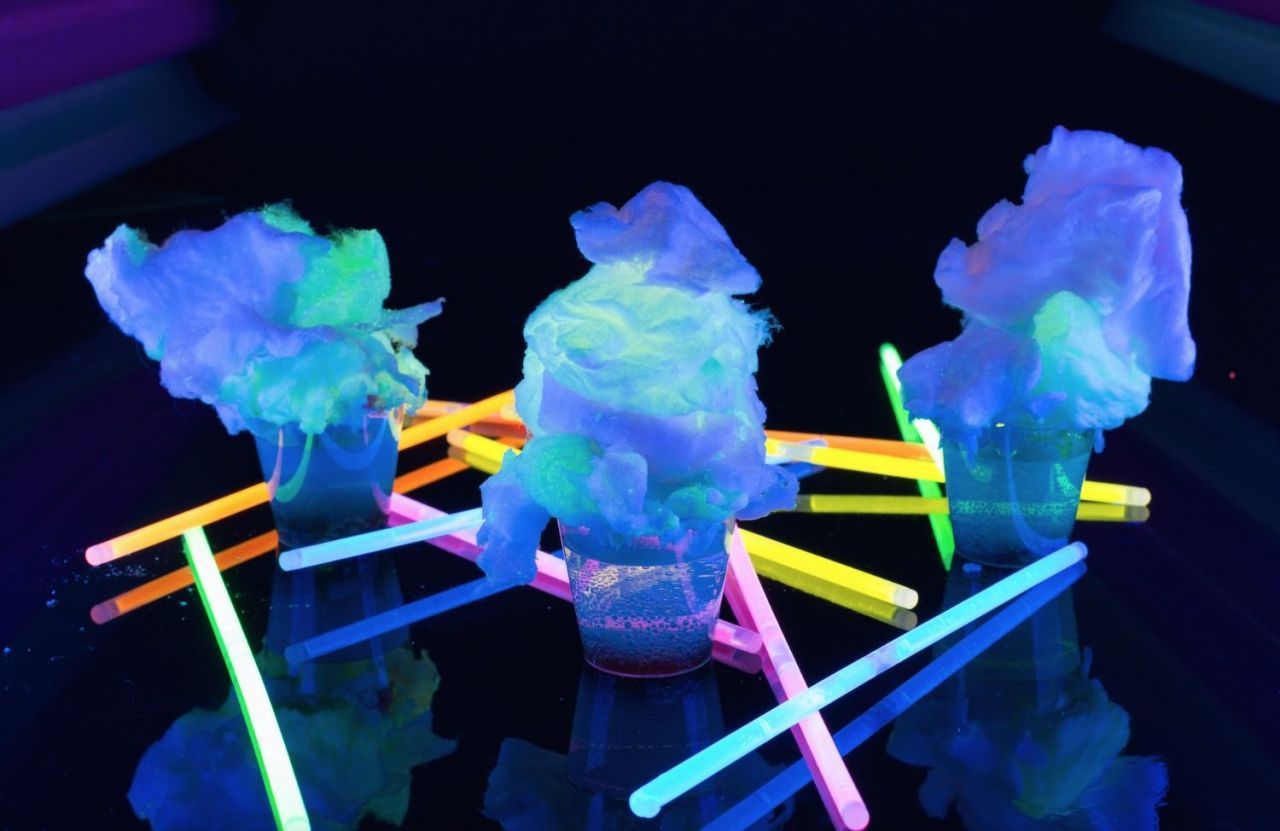 This one is more up my alley. Simple, and cotton candy flavored. I need this in my life haha. This is a cotton candy shot, and it's a sweet treat for the season.
For those in warmer areas, or don't mind a cold drink to match the cooler temps, try this frozen cocktail.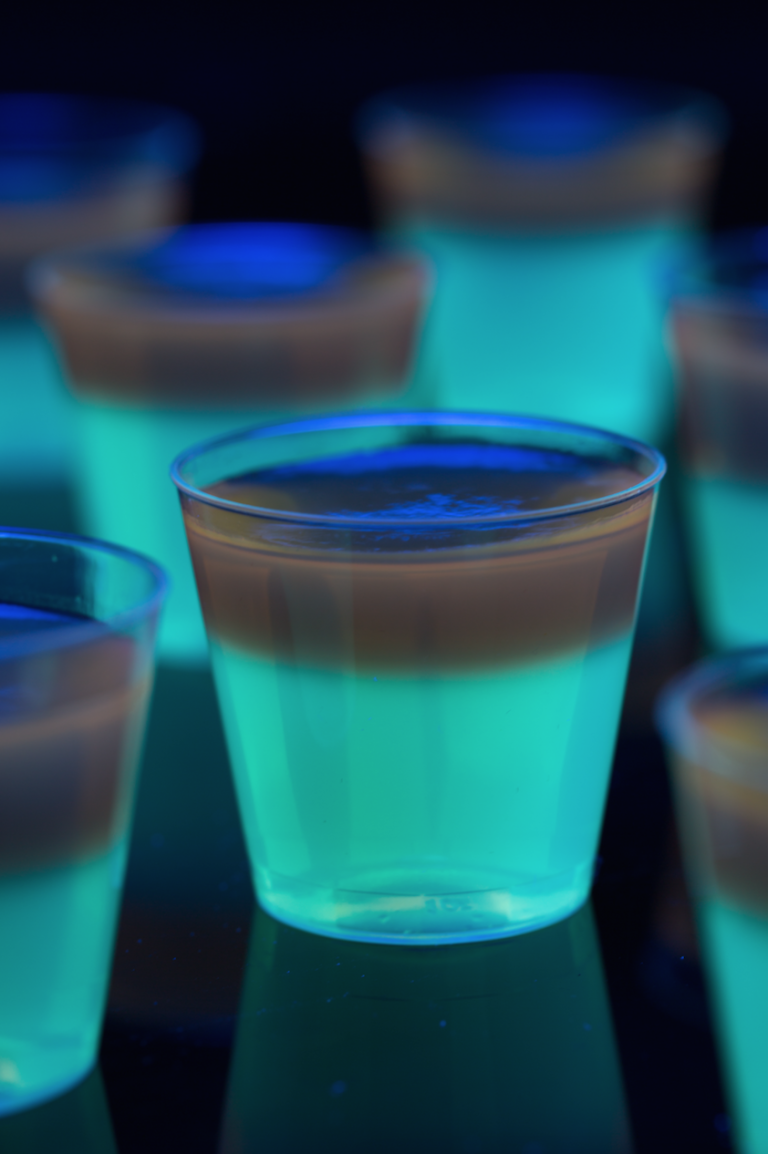 And for the good ol' jello shots, here's your recipe! It's the edible vodka-soda, but much cooler.
What is your favorite Halloween drink? Do you usually make adult drinks and kid-friendly ones?